5 Fool-proof steps to start a business without money, even if you have no business degree or background
💡💡💡
👉🏽 Would you like to start or grow a successful business?


👉🏽 Is a lack of capital holding you back?
Then this program is just for YOU!
🙋🏽‍♀️
During years of learning from mentors, trial and error, some failures and starting various successful businesses without any money, D'Niel and Rolene Strauss are excited to share their 5 fool-proof steps to starting a business without money!
Click here to enroll in their How To Start A Business Without Money program
👇🏽
What you will be getting:
👉🏽 An explanatory video of Rolene and D'Niel sharing the 5 fool-proof steps to starting a business without money
👉🏽 Rolene sharing a personal example of how she started a business without money
👉🏽 A downloadable blueprint that will guide you through all 5 steps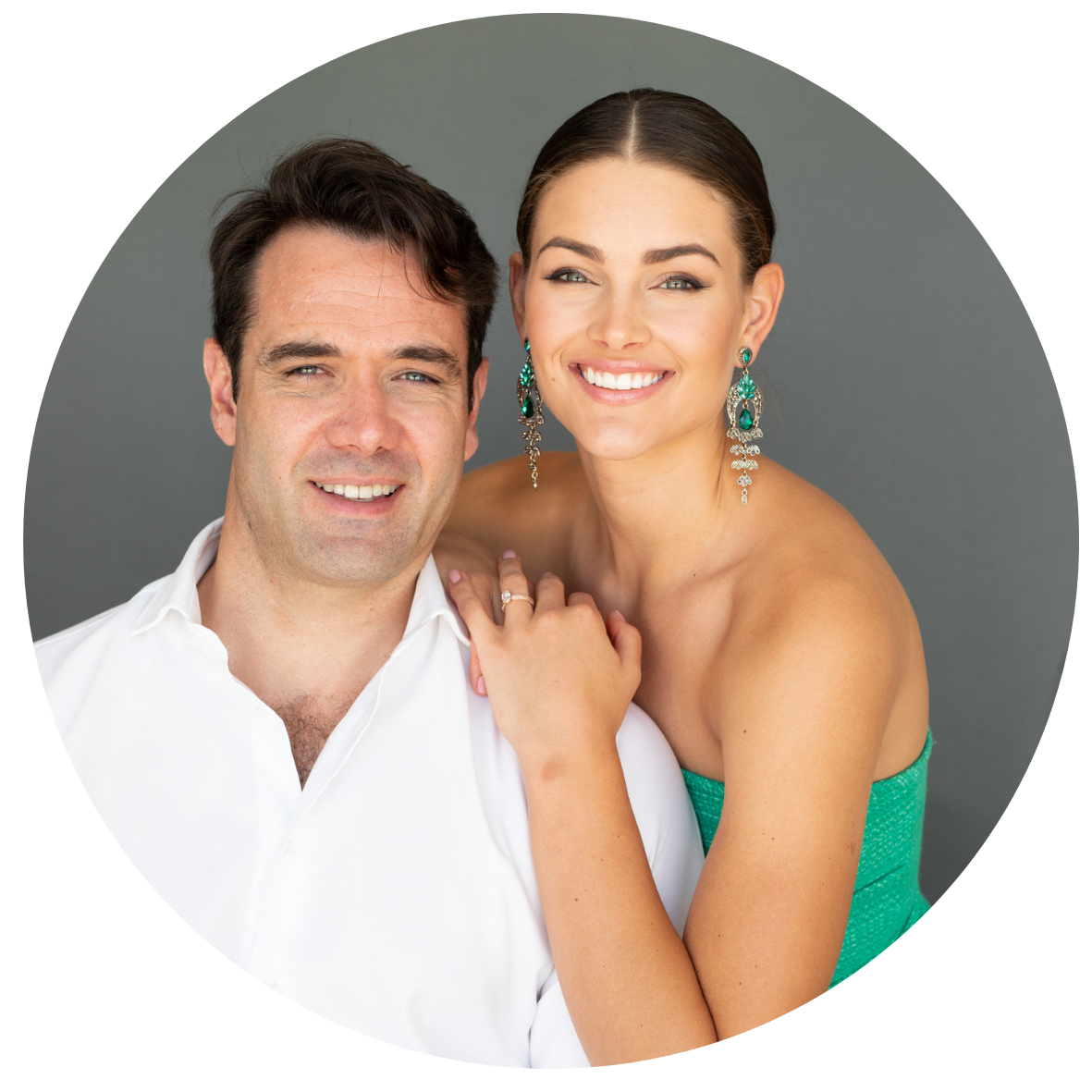 D'Niel and Rolene Strauss are known as one of South Africa's power couples and are probably one of the most productive and purpose-driven couples in South Africa. Within the last three years, they have started 3 of their own businesses, grown multiple existing businesses, written three books among the two of them, spoken on platforms worldwide, prioritised growth every day, and raising two boys.
D'Niel Strauss is a Venture Capital Entrepreneur, international speaker, MBA lecturer, and best-selling author of The Billionaire Mindset.
Rolene Strauss is a Transformational Coach, graduated medical doctor, international speaker, author, entrepreneur, businesswoman, Miss South Africa 2014 and Miss World 2014.
D'Niel and Rolene's passions and strengths complement each other, and together, they are set out to empower and uplift those around them.