Do you feel like you will be more successful, happy and healthy at home and at work if you can rediscover your true authentic self ✨ and reclaim your self-confidence?


Do you want to say NO ✋🏽 to perfect, comparison and low self-confidence, and YES 🙌🏽 to self-worth, courage, happiness and success?


If your answer is yes and you are a woman between the ages of 21 and 60 years, a coaching journey with Rolene could be the first step to adventure, growth and change…


A journey of deep thinking, critical reflecting, active experimentation, learning, transformation, growth and rediscovering the power of tapping into your authentic, genius and self-confident self awaits ✨
About Rolene, your Transformational Self-Confidence Coach
It is time for us to say "NO, PERFECT, YOU CAN'T STEAL MY SELF-CONFIDENCE"
"Imagine a self-confident you, full of joy, peace and love for who you truly are. A you reaching her full potential and chasing her dreams at work and at home. Rolene is on a quest to help you be just that.
Known as the Transformational Self-Confidence Coach, the coaching model Rolene uses was developed, trialed and tested by Rolene during months of research, studies and coaching hours. The methods she uses, questions she asks, the way she listens and challenges she gives are bound to bring about transformation and self-confidence in the lives of women who are not reaching their full potential due to a lack of self-confidence.
Whether you want to want to get that job promotion, stand up and speak in front of that crowd, or reach your full potential as a mother, a coaching relationship with Rolene could get you to the next level.
Her passion for women and coaching has lead her to develop her own coaching model, the Transformational Self-Confidence Coaching model.
Your intake form has been submitted. Check your email for a copy of your responses. If you're accepted, you'll receive an email with a link to checkout.
What is coaching?
Coaching is a joint relationship between a coach and a client with the purpose of reaching personal or professional development outcomes which the client values dearly.
The coaching journey is filled with learning, growing, personal development, transformation and change.
"Through research and personal experience, I found that one of the greatest struggles women face today is a lack of self-confidence. This has an enormous influence on our ability to be successful both personally and professionally.
I see my role as coach as being a safe space where you can gain awareness of assumptions or perceptions which stand in the way of you tapping into your true, authentic self. The coaching method I developed is designed to support you in understanding why you have a lack of self-confidence and how you can transform, grow, learn and become the authentic, self-confident and successful woman you were born to be."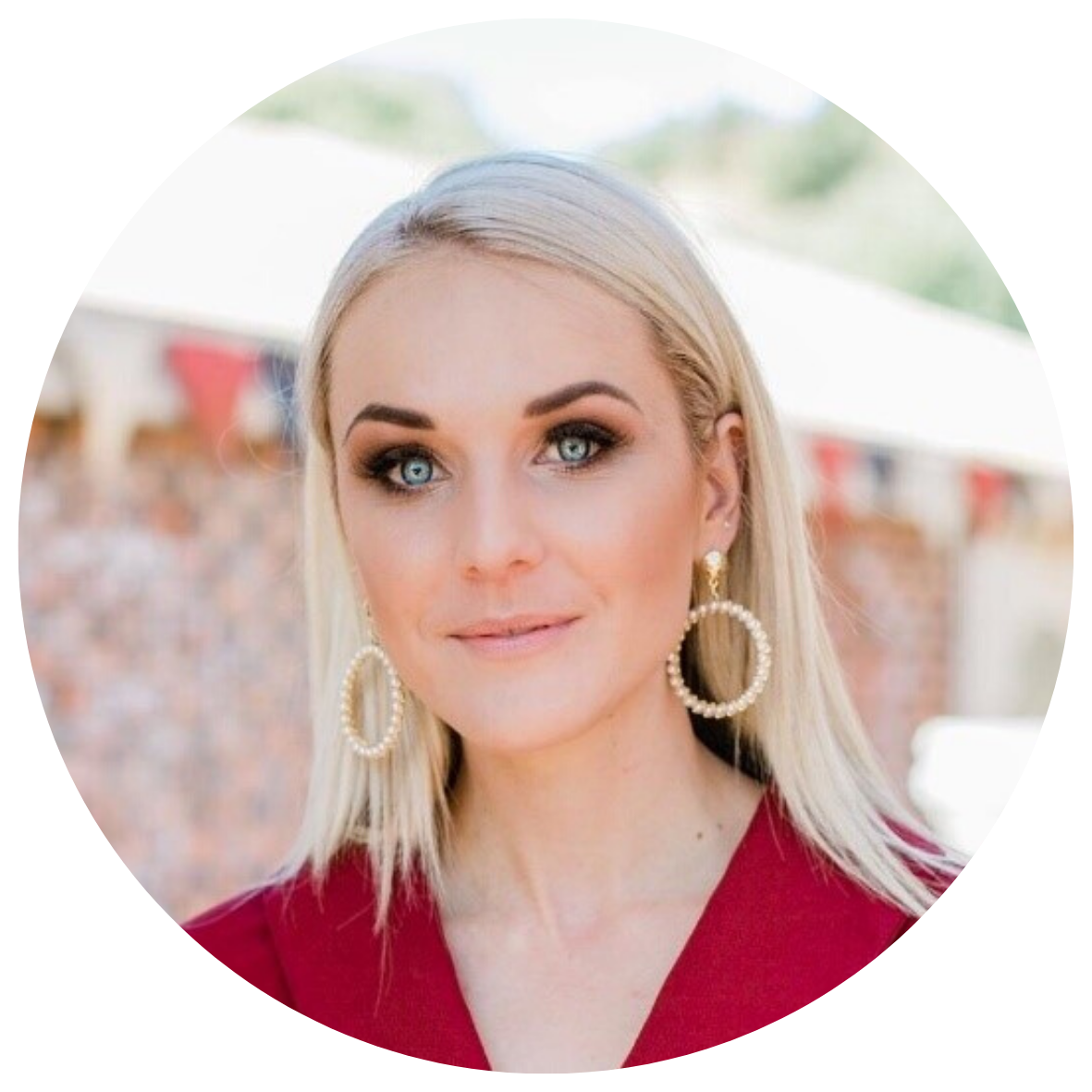 Testimonial
"I had the privilege to be coached by Rolene since Jan 2020. With the first session I was confused and not in a space to make clear level headed decisions. The different techniques Rolene used really helped me to step back and look at my life in perspective.
She helped me to set clear and measurable goals for myself. The coaching was not just theory but the best part for me was that Rolene gave me practical "homework" to try and test and that helped me to put the coaching into practise.
Rolene really walks the extra mile for her clients and my time with her was of great value, value that money won't be able to buy. The coaching changed my entire thinking pattern for the better. I am walking fearlessly into the future while enjoying the present. 
Jeanre du Preez
Bloemfontein, South Africa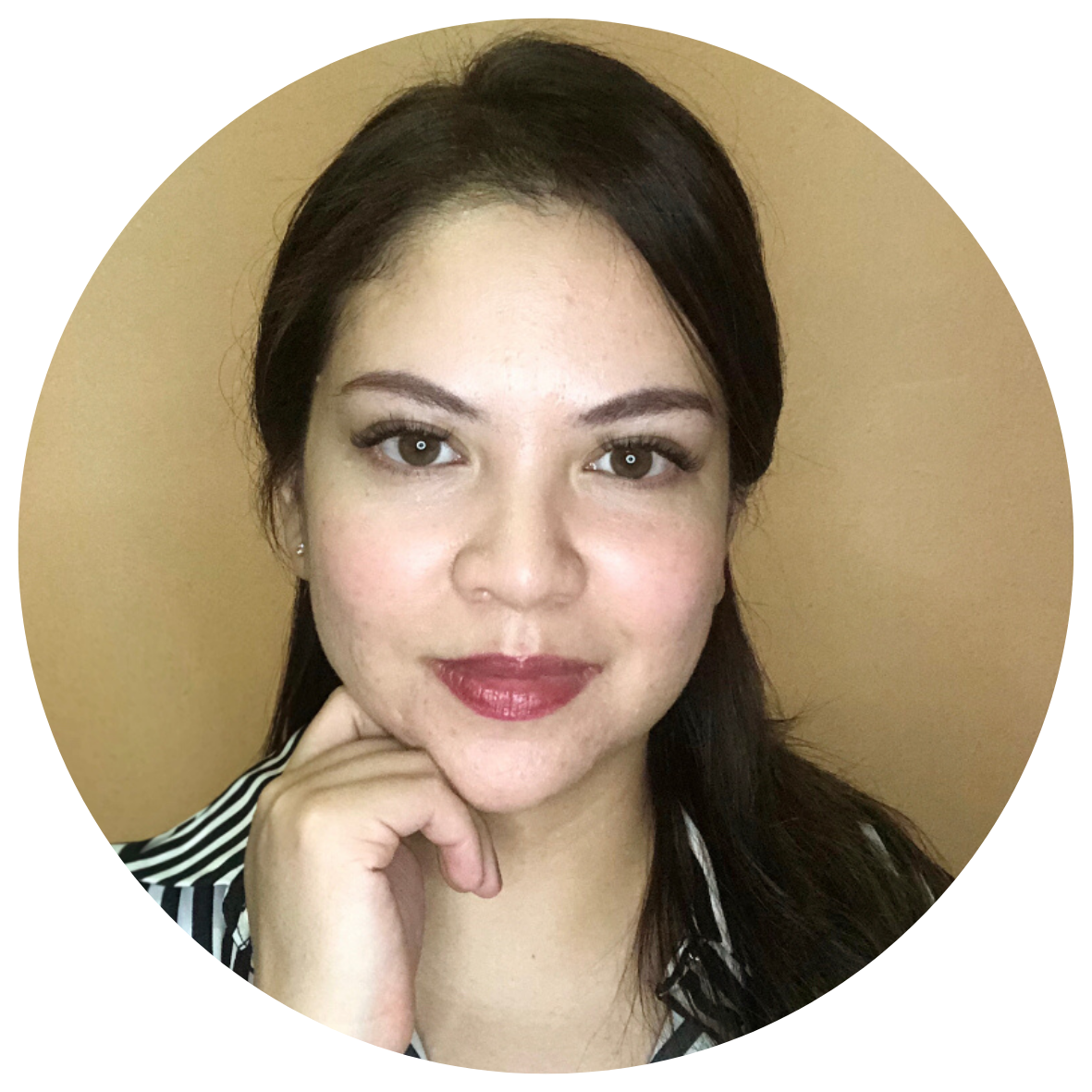 Testimonial
"I was completely hooked from the moment I spoke to Rolene and can't wait to put into practice the techniques that she has laid out for me to try. It has only been a few sessions, but I have learnt how to come across confidently, with baby steps of course, and to change my mindset. Rolene is so positive that she just transfers that positive energy across.


I feel excited and empowered by the experience and the techniques shared at every session. I knew I needed support but I certainly didn't expect to make so much headway in such a short space of time."
Faezah Faisal
Bandar Seri Begawan, Brunei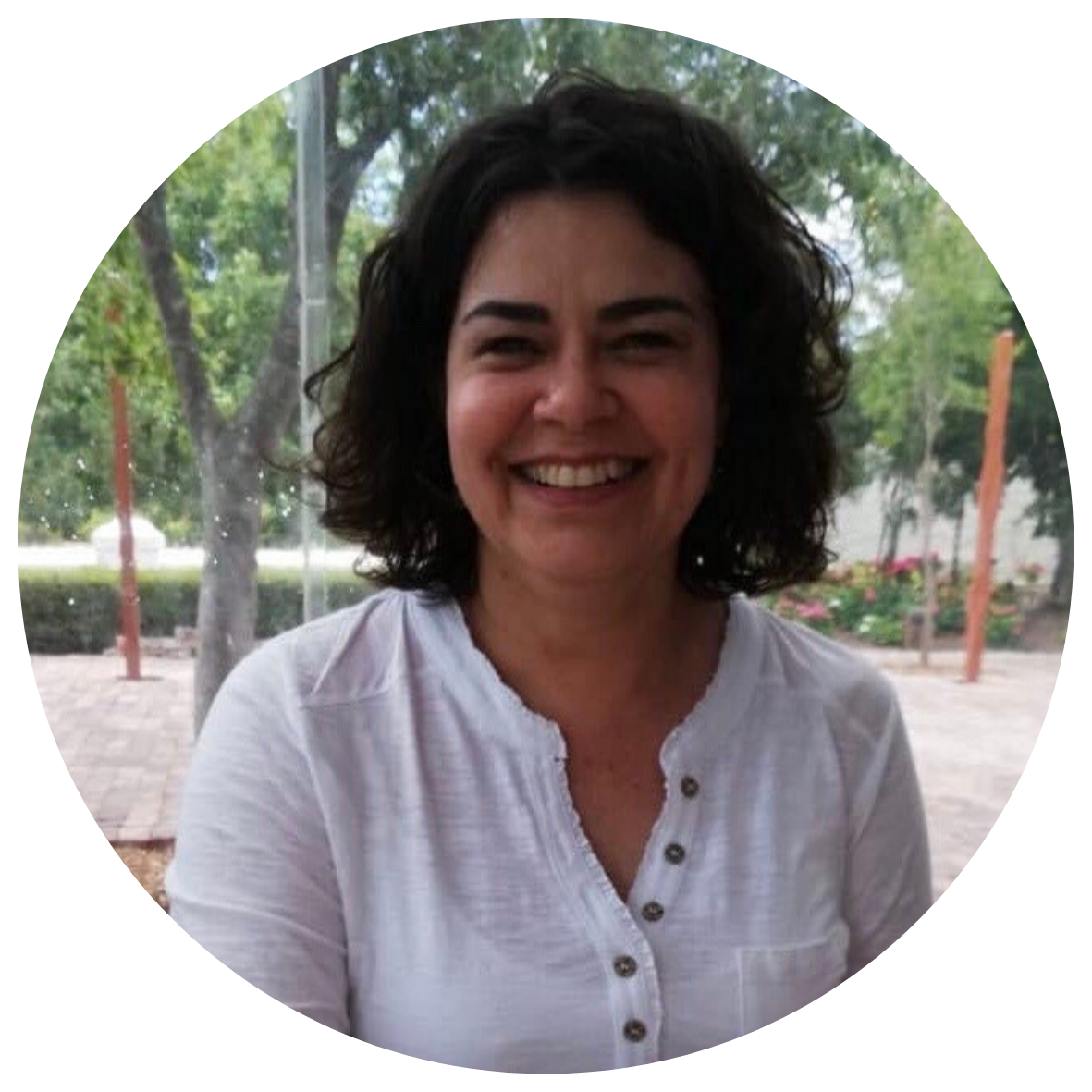 Being a full-time wife, mother and career woman, often poses difficulties in balancing all your responsibilities and "keeping all the balls in the air". I think this is something most women can relate to and it often this leads to low self-confidence, since you might begin to think that "I am not enough". 
Engaging in a series of coaching sessions with Dr Rolene Strauss helped me realise that "I AM ENOUGH". She helped me unpack all the areas of my life that I needed to think about, something that I was not fond of doing... "Forcing" me to think and talk about different areas in my life of personal growth, enabled me to almost look at it from an outsider's perspective. 
I gained valuable insight as to where my self-confidence was lacking, why that was the case and what I could do to change this. She gave me the relevant tools and building blocks to re-pack my life and set me on a personal growth path that I will always cherish and be grateful for.  
Esti Sharp
Melkbosstrand, South Africa
Your intake form has been submitted. Check your email for a copy of your responses. If you're accepted, you'll receive an email with a link to checkout.
Frequently Asked Questions
🤷‍♀️ How long is a coaching session?
The first coaching session could be as long as 90 minutes. Consequently, one transformative self-confidence coaching session with Rolene varies between 60 minutes and 75 minutes.
🤷‍♀️ How do I schedule my appointment?
Upon purchasing coaching, you'll receive further instructions on how to book a time for your appointment.
🤷‍♀️ Do I need to prepare for a coaching session?
Clarity of what you want to gain from the coaching session is the of utmost importance. Rolene suggests that you have a coaching topic in mind for every session.
🤷‍♀️ Will Rolene give me advice?
Rolene believes that the brain which contains the problem also contains the solution. She sees her role as coach as being a safe space where you can gain awareness of assumptions or perceptions which stand in the way of you tapping into your true, authentic self.
🤷‍♀️ Can I purchase coaching more than once?
Absolutely! If you find yourself in need of coaching more than once, simply purchase the coaching again. For the best possible results, Rolene suggests a minimum of 3 sessions spaced 2 weeks apart.
🤷‍♀️ Can I get a refund if I'm unhappy with my purchase?
If you are unsatisfied with your coaching, reach out to us to see if your purchase is eligible for a refund.
You might also benefit from Rolene's self-paced online course: